What if we claim preferential tariff treatment without any proof in order to reduce customs duties under the FTA?
Customs conduct a verification exercise on the good at random or when they have doubts about the authenticity of the certificate.
Here is an actual case of OriginVerification of a company imported chocolate, claiming preferential tariff treatment under one of Japan's EPAs.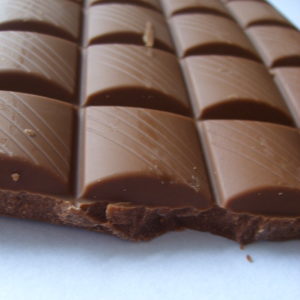 An importer imported many kinds of chocolate based on self-certification by an approved
exporter, under one of Japan's EPAs.
The PSR for 1704.90 (white chocolate) is CTH, and the maximum value of non-originating
materials used under Chapters 4 and 17 is 45% ex-works price.
After an application of risk assessment, the Customs clearance section conducted a
documentary examination.
Although Customs requested further information from the importer, and from the exporter via the importer, they could not provide sufficient information and explanations about the originating status of the good.
Customs then requested the exporting country to conduct a verification with regard to the originating status of the good, in accordance with the relevant provision of the EPA.
However, the information provided through verification was not sufficient to substantiate the originating status of the good.
Customs determined that the requirements for claiming preferential treatment under the EPA had not been satisfied, and therefore preferential tariff treatment was denied.
According to this actual case, lack of proof can not be the reason the customs admit its originating status claiming on the certificate.
*HS classification can be effective with ImageSearch on world customs ruling database
The method is in this Kindle book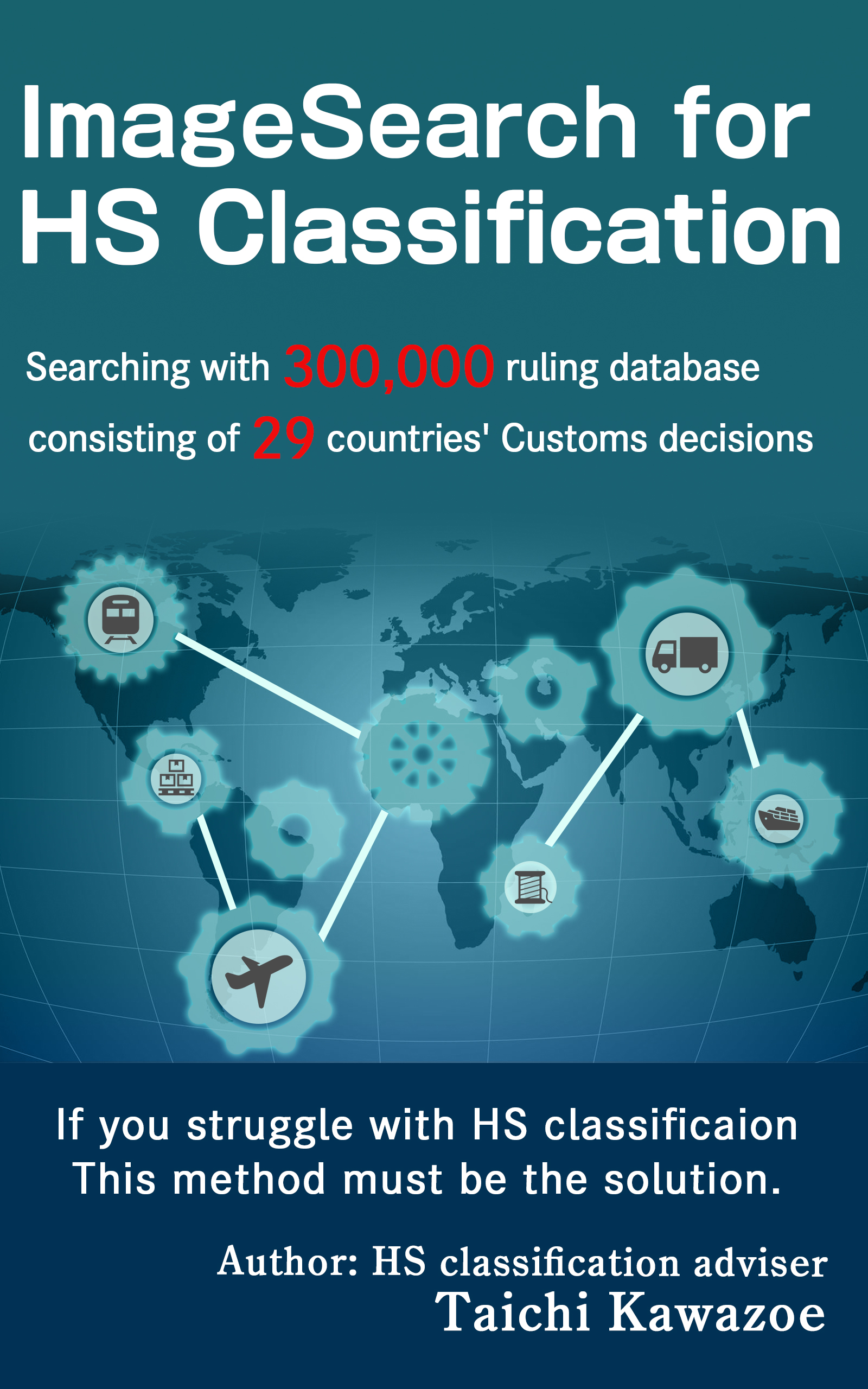 By country>
US
|
UK
|DE
|FR
|ES
|IT
|NL
|JP
|BR
|CA
|MX
|AU
|IN
ImageSearch for HS classification