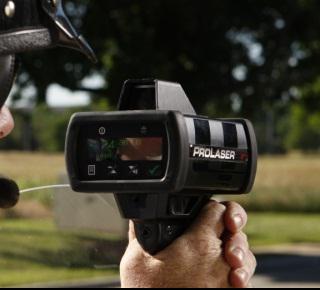 The laser speed meter is classified in 9029.20 as "Speed indicator and tachometers"
It is designed to measure the distance and speed of the vehicle involved in road traffic. The camera is equipped with memory to store the measurement series.
The lens transmission and reception of the laser beam and the window display reticle sighted,
showing the area of the operation beam and the measurement results are listed in the front of the device.
Here is a tips on how to ImageSearch for HS classification.
https://lnkd.in/gjw5sXs3
I'll find HS code for you. If you need my help, please apply from here.
https://lnkd.in/gYb8eSj7
Thank you always for the likes on my post. It will be continuing driving force to write more posts!
And sharing my post is always welcome.
Please follow my SNS. It's all about HS classification.
Linkedin
https://lnkd.in/gbRTAChH
Instagram
https://lnkd.in/gtSSHfRg