The Explanatory Notes represent the official interpretation of the
Customs Cooperation Council (hereafter referred to as the "World
Customs Organization") on the scope of each heading of the
Harmonized System at the international level.
They are intended to be applicable at the 4-digit (heading) numerical
code level, and sometimes at the 6-digit (subheading) numerical
code level.
At times, however, the Explanatory Notes may provide guidance at
the national numerical code level (i.e., beyond the 6-digit numerical
code level) in a contracting party's tariff system.
Although they are neither legally binding on the contracting parties
to the Harmonized System Convention nor considered to be
dispositive in the interpretation of the Harmonized System,
the generally accepted view is that the Explanatory Notes should be
consulted for guidance and considered as persuasive authority in
interpreting the Harmonized System
Source: T.D. 89–80, 54 Fed. Reg. 35127, 35128 (August. 23, 1989)
But some countries may treat the Explanatory Notes as having
the same legal authority as the legal text of the Harmonized System.
And some countries open Explanatory Notes online for free.
Explanatory Notes is sold on WCO website  (€249.00)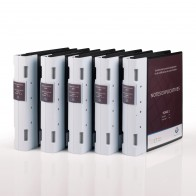 Japan customs opens Explanatory Notes online for free.
Example:Chapter29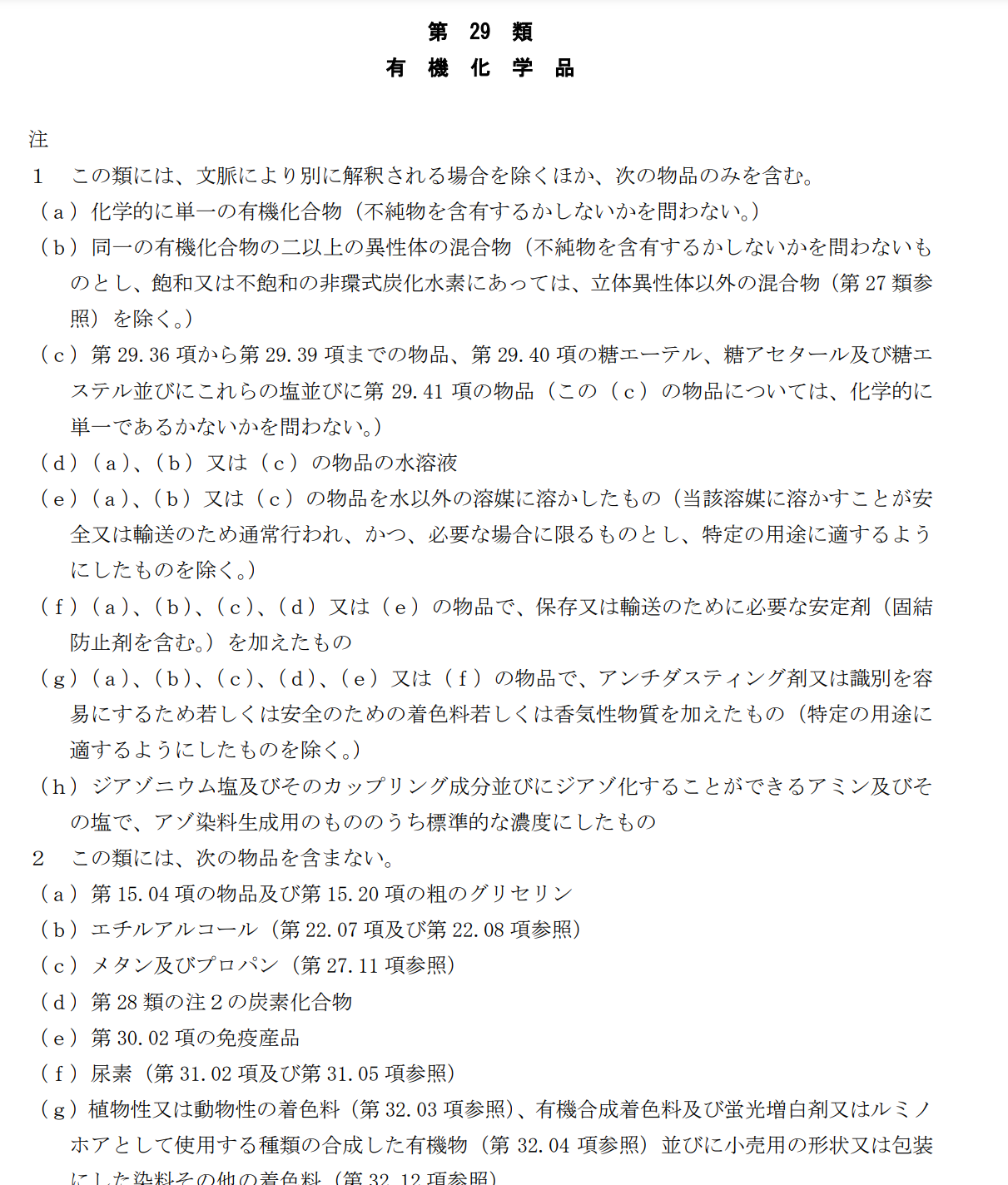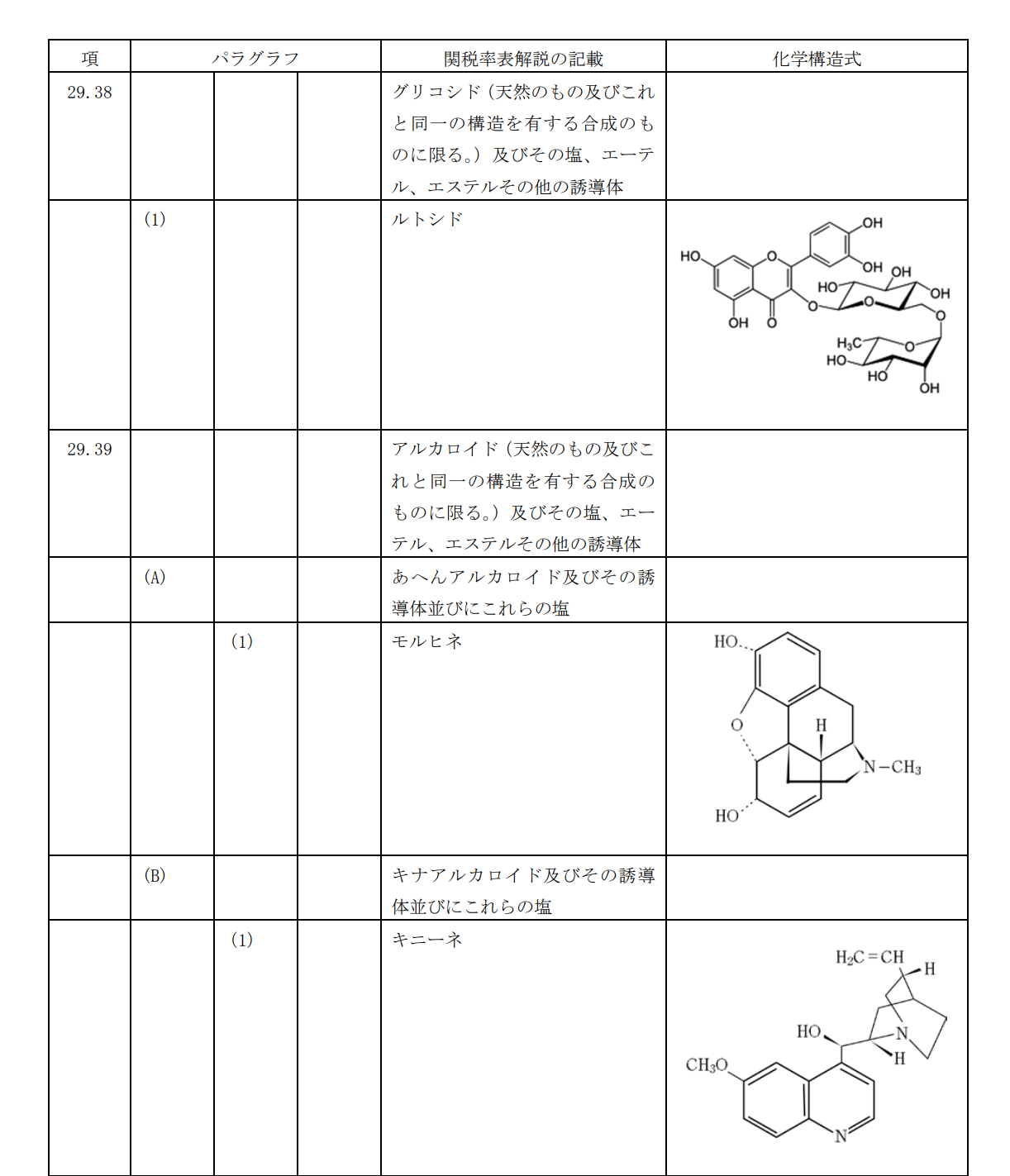 Since it's written in Japanese, most people can not read it.
This book describes how to Free download PDF version of WCO HS Explanatory Notes
■ImageSearch for HS classification(Amazon Kindle)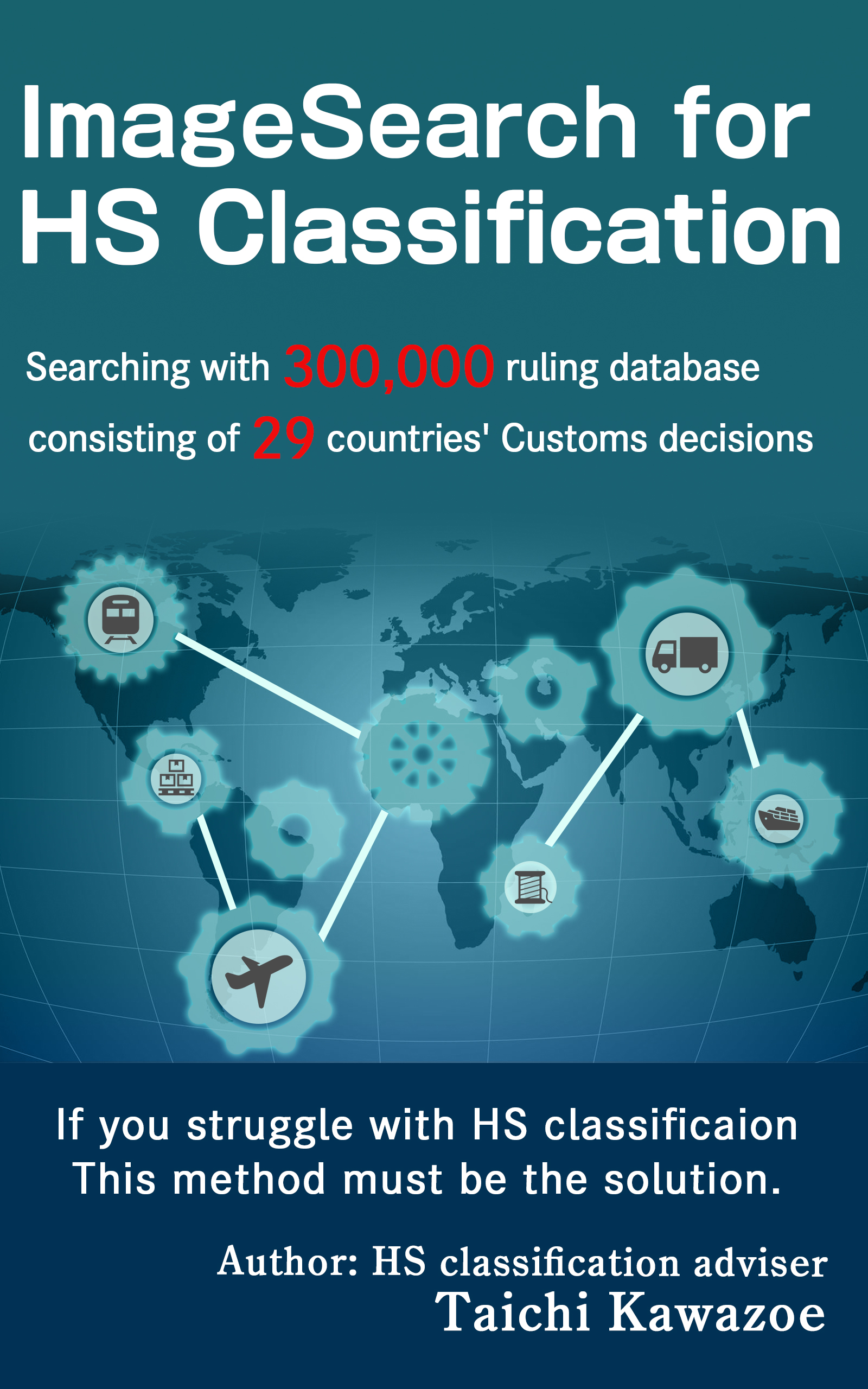 By country
US|UK|DE|FR|ES|IT|NL|JP|BR|CA|MX|AU|IN
PDF version of HS Explanatory Notes is very useful when it comes to search keywords.
Open the pdf file and just type "Ctrl + F" with a keyword, it searches keyword related article.
You do not need to turn the page all day.
*HS classification can be effective with ImageSearch on world customs ruling database
The method is in this Kindle book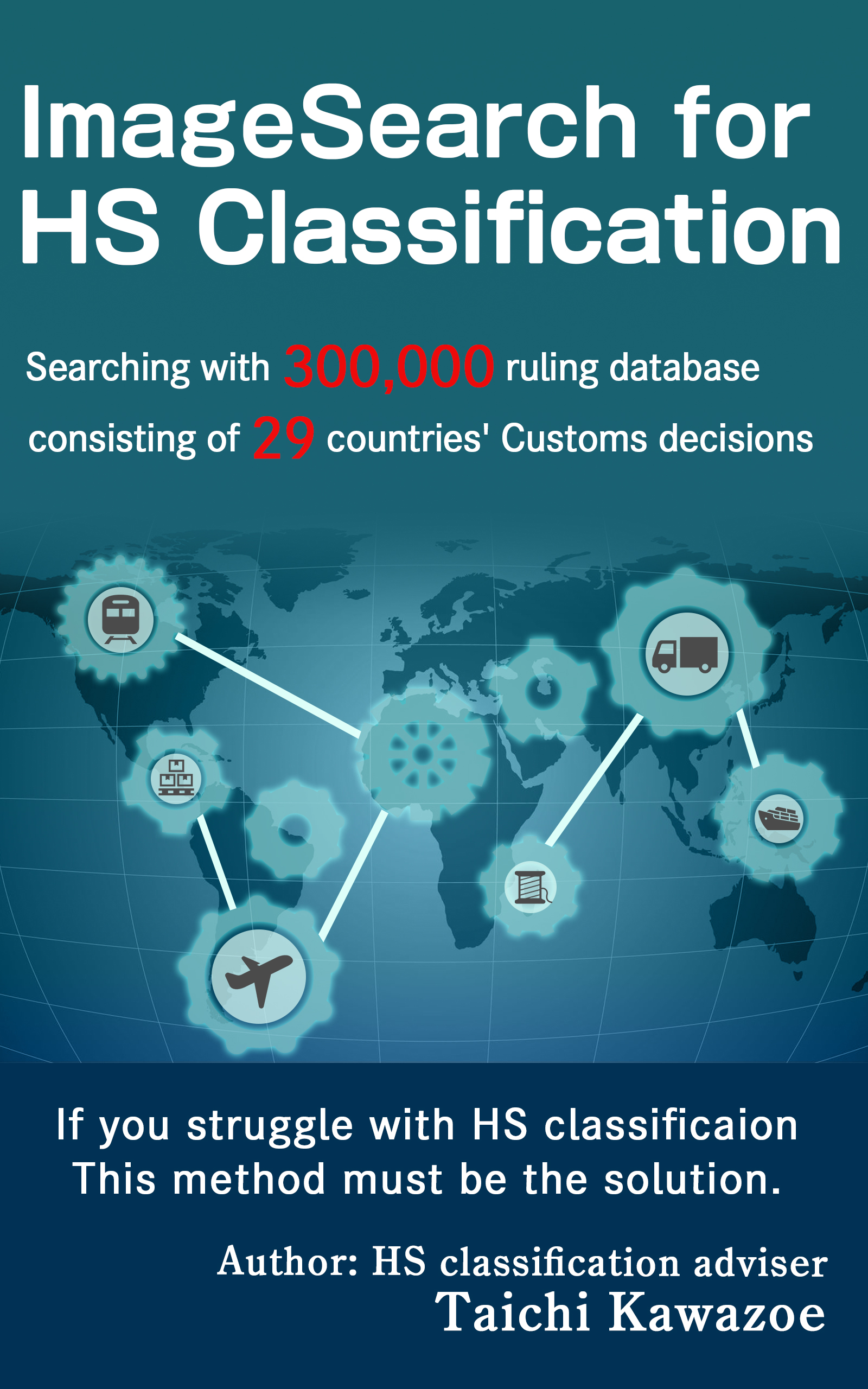 By country>
US
|
UK
|DE
|FR
|ES
|IT
|NL
|JP
|BR
|CA
|MX
|AU
|IN
ImageSearch for HS classification