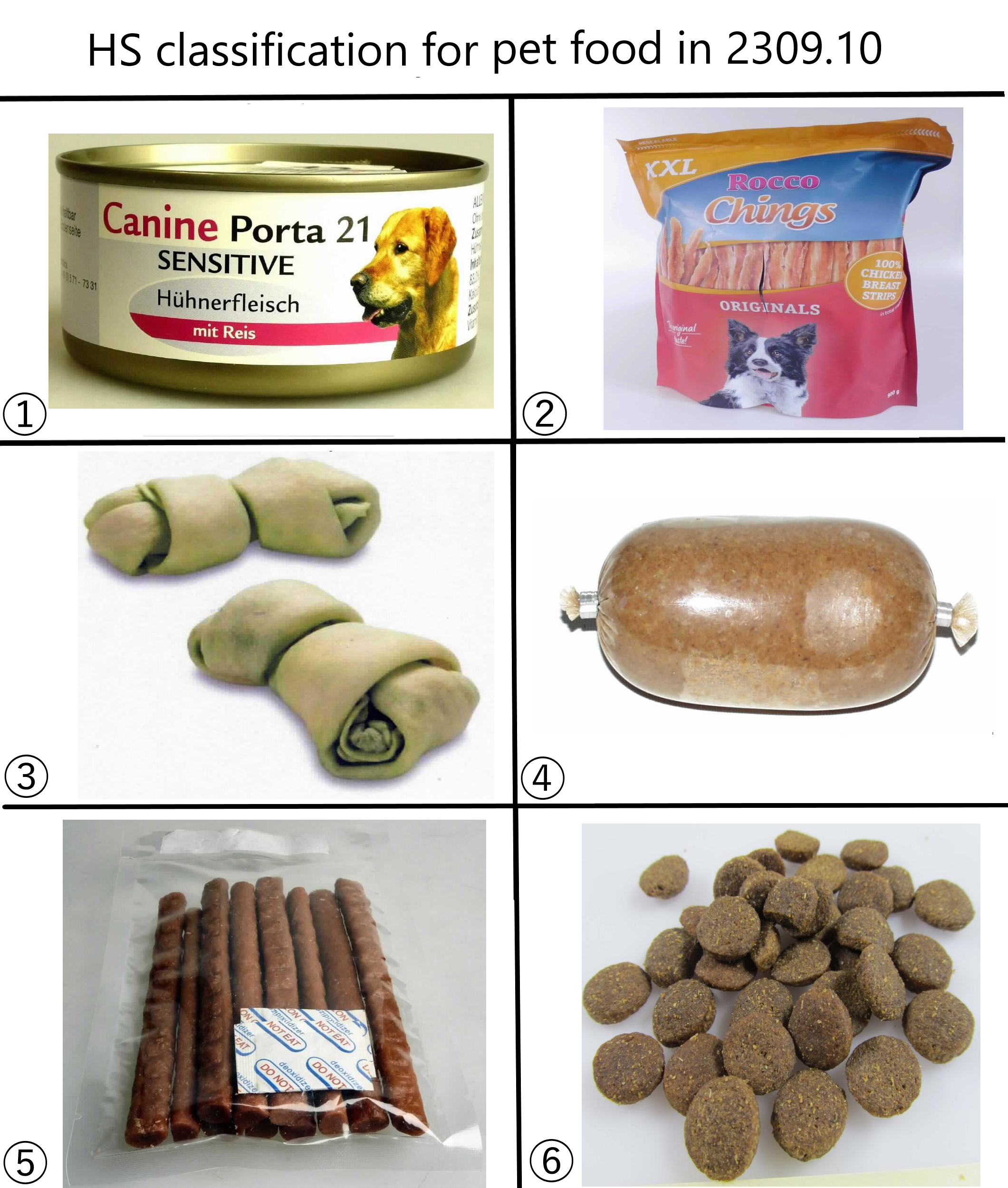 There are many kinds of pet food.
Usually, they are classified in 2309.10 as "Dog or cat food"
Here is a tip on how to ImageSearch for HS classification.
I'll find HS code for you. If you need my help, please apply from here.
https://www.fiverr.com/share/3NlLPL
Thank you always for the likes on my post. It will be continuing driving force to write more posts!
And sharing my post is always welcome.
Please follow my SNS. It's all about HS classification.
Linkedin
https://www.linkedin.com/in/taichikawazoe/
Instagram
instagram.com/taichikawazoe