CC is the abbreviation of "Change of Chapter"
A product is considered to be sufficiently worked or processed when it is classified in a
2-digit level of the Harmonized System, i.e. chapter, which is different from those in
which all the non-originating materials used in its manufacture are classified.
Example : CETA – Linseed oil HS sub-heading 1516.20
The rule for the vegetable fats and oils and their fractions (HS sub-heading 1516.20) in
CETA(Free trade agreement between EU and Canada) requires:

"A change from any other chapter"
The linseed (HS heading 12.04) is imported into the EU from Turkey and is used in the
manufacture of linseed oil in the EU. Therefore, the final product obtains EU
preferential origin when exported to Canada.
*HS classification can be effective with ImageSearch on world customs ruling database
The method is in this Kindle book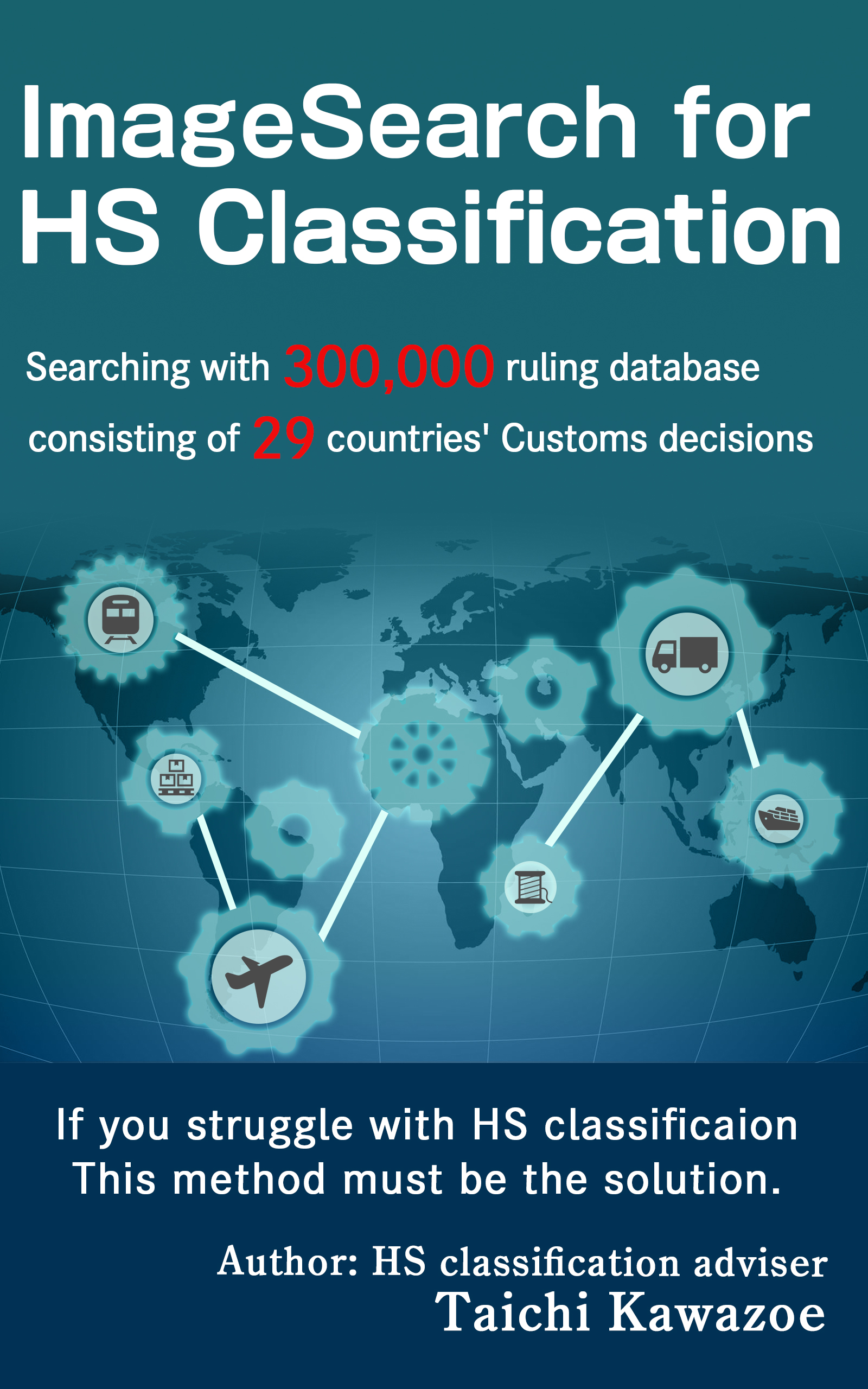 By country>
US
|
UK
|DE
|FR
|ES
|IT
|NL
|JP
|BR
|CA
|MX
|AU
|IN
ImageSearch for HS classification